ZINC ALLOY CHARACTERISTICS: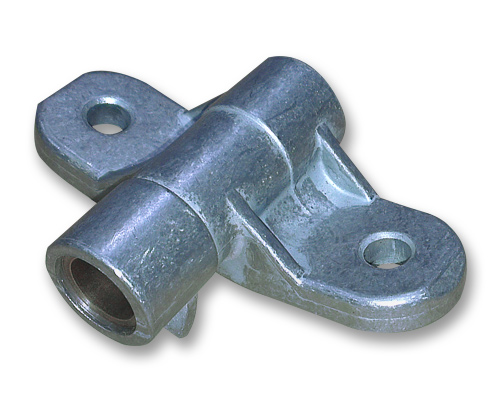 The high strength and hardness of zinc alloy makes itself the optimal substitute for machined, casting, die-punched and assembly components. Compared to zinc extruded alloy, zinc alloy has excellent shock-absorption capability and vibration absorption capability. Zinc alloy casting molds feature longer longevity and cheaper molding cost than those in aluminum alloy.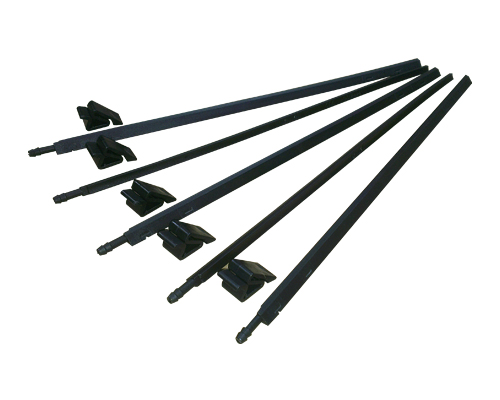 MOLDING DESIGN:
Designed to provide customers with the mold base, mold appearance, structure design and manufacturing. Has more than one of each type of CNC injection molding machines, to provide customers with a consistent service system to the injection molding of the finished product from the plastic design, mold making, mold processing, shorten the cycle of the customer to develop new products, and provide a favorable environment for the customer market development the guarantee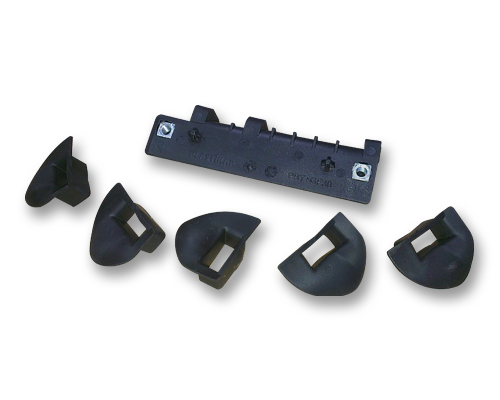 PLASTIC INJECTION:
Our products are widely used in electronic components, automobile spare parts, medical equipment, communications equipment, computer peripheral products, electronic products shell, yacht mechanical parts plastic products.
ELECTRICAL EQUIPMENT AND COMPONENT:
Consumer electronics, electrical equipment and communications products such as shell and structure (metal, sheet metal, plastic parts, etc.) design, research and development, manufacturing (including a governance model development and manufacturing) OEM, ODM]; the ‧ integrated OEM ‧assembly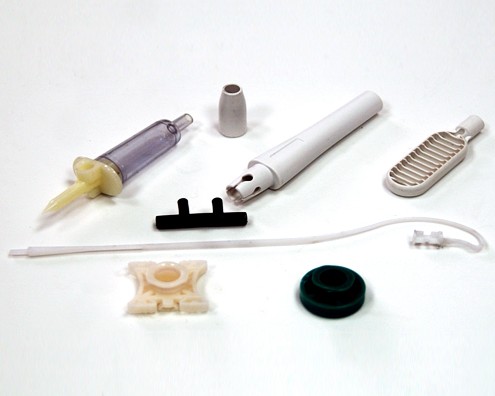 MEDICAL EQUIPMENTS:
Technology and skills both correspond to the development of hardware, parts and molds, medical related products.
PRODUCT OEM/ODM:
Can be used with all kinds of metal (aluminum, zinc alloy, aluminum extrusion, plastic, auto parts, medical parts) and other parts to build.
◎ welcome: new mold development, mold foundry generation of material, plastic injection molding, assembly of finished and semi-finished products assembly.